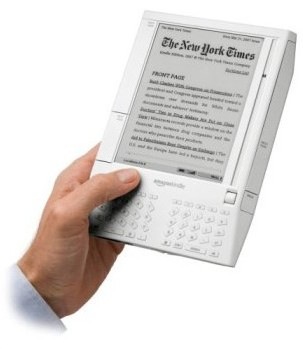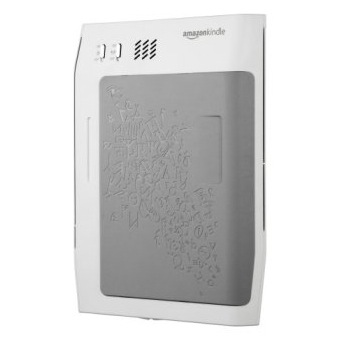 In a word excellent. The screen is spectacular, almost weird. I have gotten so used to computer displays that it is a genuinely strange experience looking at the e-ink screen. It is totally solid, flicker free with really black blacks and a very matt finish. The whole device feels very well made with some nice attention to detail. Particular highlights for me are the rubberized grip pad on the back with its recessed typography and the excellent packaging it arrives in.
One of the initial annoyances as other users seem to have found is that it is somewhat tricky to pick up initially without accidentally pressing the page turn buttons. However after a couple of days use you get use to it and it ceases to be much of an issue.
The kindle store accessed through the device is seamless and it takes about 30 seconds to download a book. This makes it a little too easy to spend money with Amazon. It's not too hard to see a near future where any book ever written is only a couple of clicks away.
I still have my concerns about the DRM on the kindle especially in light of Microsoft's recent decision to stop authenticating MSN Music users DRM protected music. Lets hope Amazon see the light or a broader hacking community emerges to rid the device of the whole mess of DRM.